The working world of psychologists grows day by day. Psychology is one of the fastest growing professions and is establishing new fields of employment, thanks in part to increased awareness of the importance of mental health and emotional well-being in all aspects.
Not only in the therapeutic setting but also in human resources, sports, education, personal development assistance, and even communication and marketing.
However, this does not imply that it will be easy for any psychologist to succeed in the working world of psychologists; one factor is global and societal trends, and the other is each individual's experience.
It is pointless to acquire a bachelor's or bachelor's degree if we do not know how to take advantage of the chances provided by the work market.
As a result, in this essay, we will go over some guidelines for the working world of psychologists, based on the premise that our professional profile is a project that requires us to be proactive and that possibilities do not arrive until we do. We're on the lookout for them.
Tips for the Working World of Psychologists
These are the guidelines and strategies you need to follow to achieve your goals when faced with the working world of psychologists.
1. Lifelong learning is essential, not an option.
It is essential for any behavioral science specialist. We must not forget that while it is very positive that many interesting investigations are published every year, this means that it is very easy to stay up to date if we do not update ourselves.
Furthermore, as we understand more about the human mind and many aspects of life, we may develop more specific and concrete procedures and intervention tactics that are tailored to each scenario.
Continuing education after graduation and completion of any type of specialization will not only help us better understand the working world of psychologists, but it will also ensure that our clients and/or patients receive quality services that are tailored to their needs rather than based on general and overly abstract principles.
Introduction to Psychology
What do people fear the most? What do our dreams represent? Are we racists by nature? What brings us joy? What are the causes and treatments for mental illnesses? This course attempts to answer these and other concerns by offering a broad introduction of the scientific study of thinking and behavior.
After graduating from university, there are several ways to specialize, as well as numerous training opportunities: master's degrees in a specialty, various training courses, seminars, conferences, and so on.
Furthermore, owing to online learning opportunities provided by institutions such as theMediterranean School of Psychology, learning may now be very flexible and simple to integrate with the employment process.
2. Keep in touch with other professionals
Psychology is a science that nearly always entails collaboration between different specialists from the same sector or from other professions, all in order to provide the best possible service to each client with whom we engage.
This occurs through both very casual and regular talks with other psychologists and the ability to use supervision services for psychologists when the case we are working on necessitates it.
Keeping in touch with other experts in our field or speciality is one of the most important things. To succeed in the working world of psychologists, you need to continue to learn on the go, often unconsciously.
This includes not only coming into contact with approaches that might be extremely valuable in our everyday practice, but also the possibility of exciting business ideas and collaborations emerging.
Remember that social capital is a valuable resource for accomplishing professional objectives.
3. Create a brand image
Developing a personal brand image, often known as a "personal brand," is critical if we want to become relevant experts in the eyes of the public and make it as simple as possible for potential clients to reach us. This will also help us to have a better negotiating stance with firms (because we will not depend so much on hiring).
There are currently many specialists who can assist us in creating the image of our brand as well as properly positioning ourselves on the Internet, which is one of the things we must prioritize if we want to reach as many people as possible.
In the field of psychology, like in any other profession, it is critical to have a strong online presence and not rely exclusively on word of mouth to acquire clients. That is why, once again, it is critical to be schooled in communicative components that extend beyond approaches for dealing with third-party concerns.
4. Self-knowledge to learn what really motivates us
Every psychologist who wishes to advance in his career and take a step forward in the working world of psychologists must specialize and train in the areas of intervention that truly interest or draw his attention, i.e., in his genuine vocation.
Not only does it have obvious consequences for our degree of well-being and the ease with which we may be joyful; it also represents a competitive edge. We learn far more effectively when we are exposed to issues that are relevant to our lives.
Nowadays, particularly owing to online learning, there is a very wide range of chances for specialization from home, so the choice of courses, postgraduate courses, and master's degrees is no longer confined to what is nearby.
This means that we must not be happy with what our local colleges and schools of psychology have to offer, but rather do a thorough search for any sort of instruction given in an online format that matches our preferences and interests.
5. Learn what's related to our main occupation.
It is usually suggested to give services connected to the field in which we specialize in order to survive in the labor market in psychology. Hence, it is extremely important to train, especially in subjects that are not too distinct from the primary kinds of services that we currently have and offer.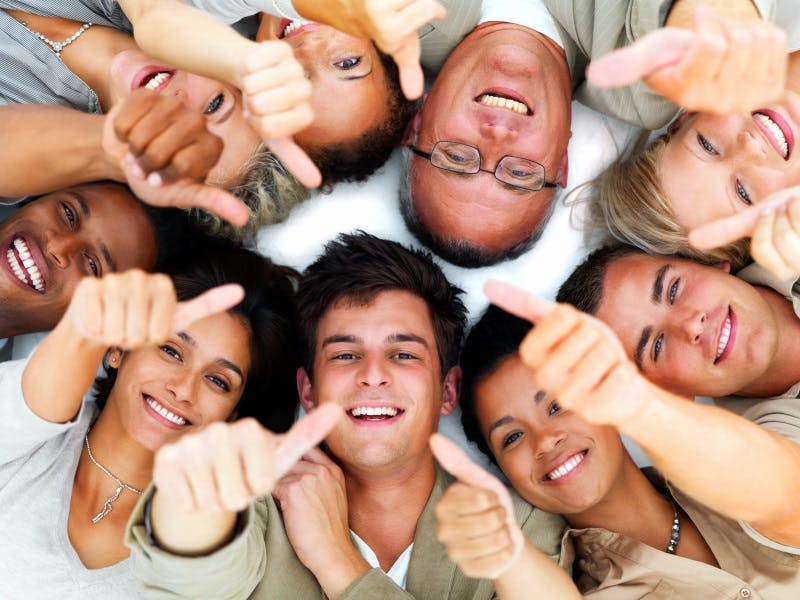 Positive Psychology
This course explores Barbara Fredrickson's and her colleagues' research discoveries in the subject of positive psychology. It also includes practical applications of this knowledge that you can utilize right away to help you live a more fulfilling and meaningful life.
This means that, in general, if a psychologist specializes in pediatric treatment, he should dedicate his "extra" efforts to producing courses and seminars for groups of parents of young children rather than delivering group therapy to people with addictions.
The job market appreciates individuals with a clear professional profile that is simple to grasp and swiftly implement.
6. Develop social skills.
Although social and communication skills are vital in any business, they are especially significant in the fields of psychology or psychology. Finally, the personal touch we bring to our profession matters, and we must be able to convey and express it through easy social interactions that make others feel at ease with us.
There are various social skills that we need to interact with others around us or our customers, and among the most crucial are active listening, the capacity to support without bias, and the ability to synthesize so that we can "read between the lines" before what we are told.
7. Well-being
Although things are not going as well as we would like in the early phases of our professional careers, due to the low flow of clients, it is critical that we continue to believe in ourselves, in our skills, and not allow ourselves to be disheartened at any moment.
That goes hand in hand with acknowledging our limitations and always challenging ourselves via learning.
Hard and consistent labor, as in any other career, will produce fruit sooner or later if we can discover opportunities to learn from our flaws.
Conclussion
Hard and consistent labor, as in any other career, will produce fruit sooner or later if we can discover opportunities to learn from our flaws. If you are currently looking to advance your professional career in order to have more work prospects, we urge that you continue your education.
If you keep learning and studying, you will find success in the working world of psychologists. You may also want to check out the course we linked to down below and keep learning: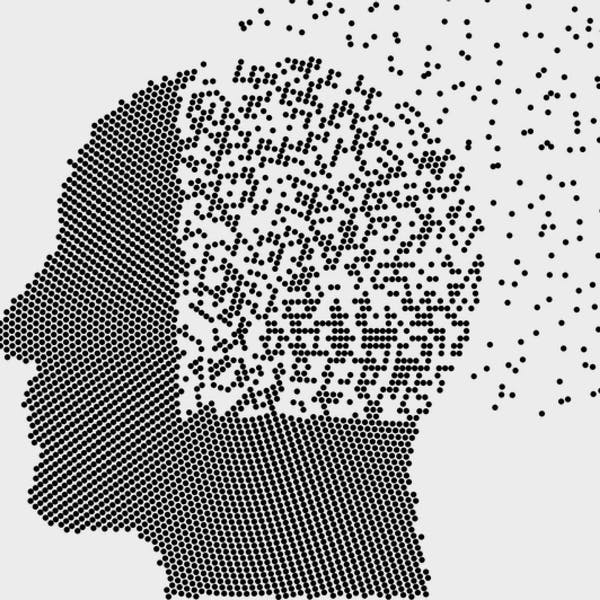 Abnormal Psychology
This specialization gives an introduction to the study of abnormal psychology, as well as an overview of diverse mental health issues from both a current and historical perspective. It closes with a chance to try implementing behavioral change in your own life by reviewing scientifically proven therapy techniques.