Choosing a career in Christian Education can open a world of wonderful experiences.
Many who choose this career path not only explore the world of Christianity, but also find job opportunities world-wide.
Christianity is recognized in every country. Individuals who choose to pursue their degree in Christian education will continuously have many opportunities available.
Who can make a Career in Christian Education?
Do you believe and love God's word? Do you want to study the bible? Do you want to help people with religion and spirituality?
If you responded yes to these questions, you may be interested in a career in christian education. You can find various employment opportunities for a career in christian education.
With a Biblical Studies degree, you can become a clergyman, missionary, humanitarian, or ministry director. Biblical Studies graduates have become school counselors, chaplains, social workers, youth pastors, educational program coordinators, and religious authors.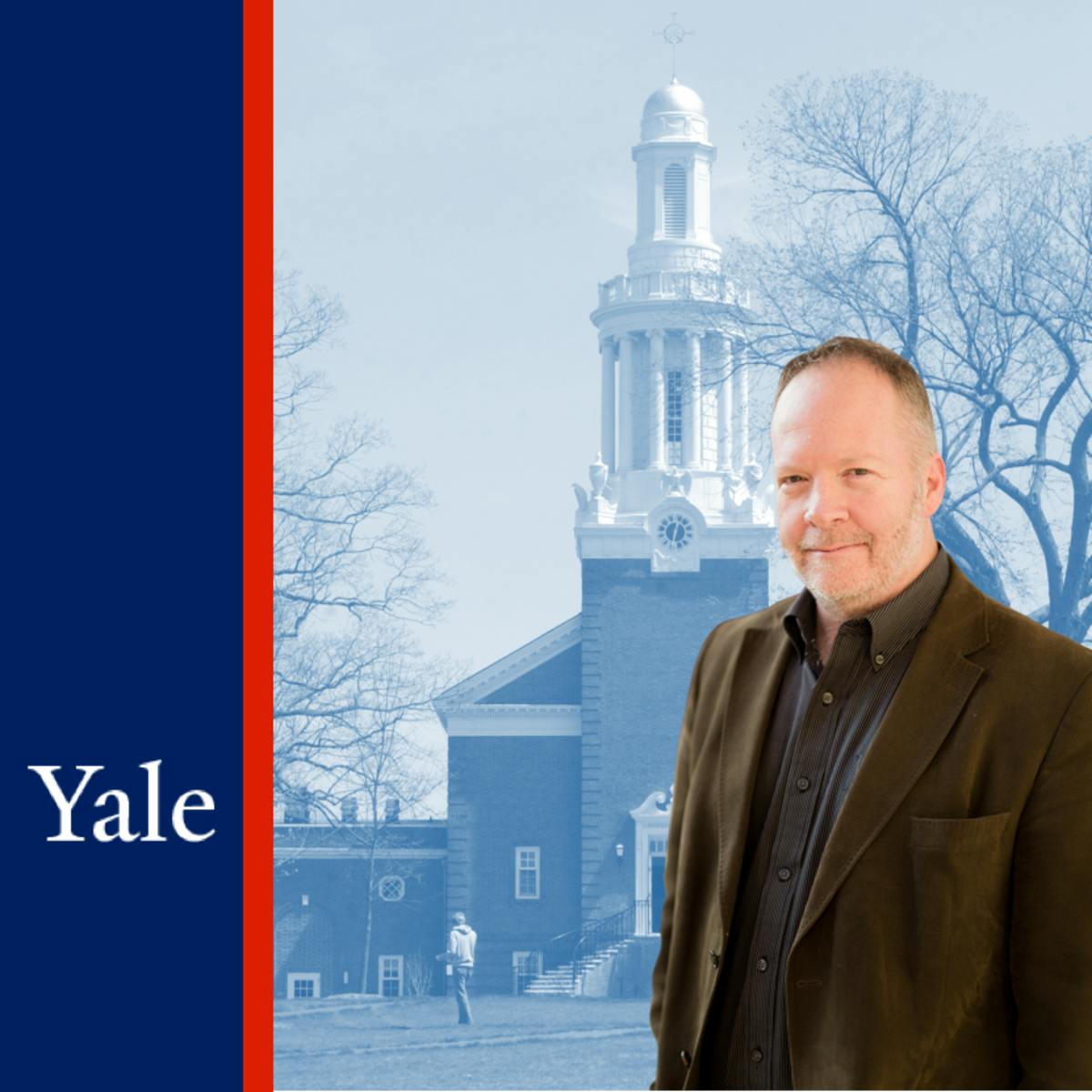 Great Course for a Career in Christian Education
This course traces the remarkable history of Christianity in the Western world, from its beginnings as a persecuted religion under the Roman Empire in the third century to its global spread under the leadership of the Jesuits in the early modern era. We investigate the shifting and multifaceted nature of the character of a religion using a large ensemble of actors. Men and women who have experienced violence, oppression, and division due to their religious beliefs will share their experiences with us.
Education for a Career in Christian Education
Programs in Christian religious studies range from Christian ministry, biblical studies, Christian leadership, divinity and pastoral ministry to name a few. Many schools also offer flex-scheduling that allows a combination of online and in-class attendance.
Attending online classes provides flexibility while allowing you to complete your education, that you need for a successful career in christian education, more conveniently. You can earn a variety of degrees, from associates to bachelor's, master's, and doctorates. Certificates and diplomas are available as well.
Career Possibilities for a Career in Christian Education
Career paths include pastor, teacher, worship leader, counselor, minister, director and clinical pastoral education manager.
Many individuals enjoy the ability to travel the world, assisting those in need as well as sharing information on their religion to those interested. According to the Bureau of Labor Statistics, a Director of Religious Activities and Education can make up to $69,520 annually and all other workers can make up to $54,990 annually. A moderate 7.43% job growth outlook is projected for religious workers.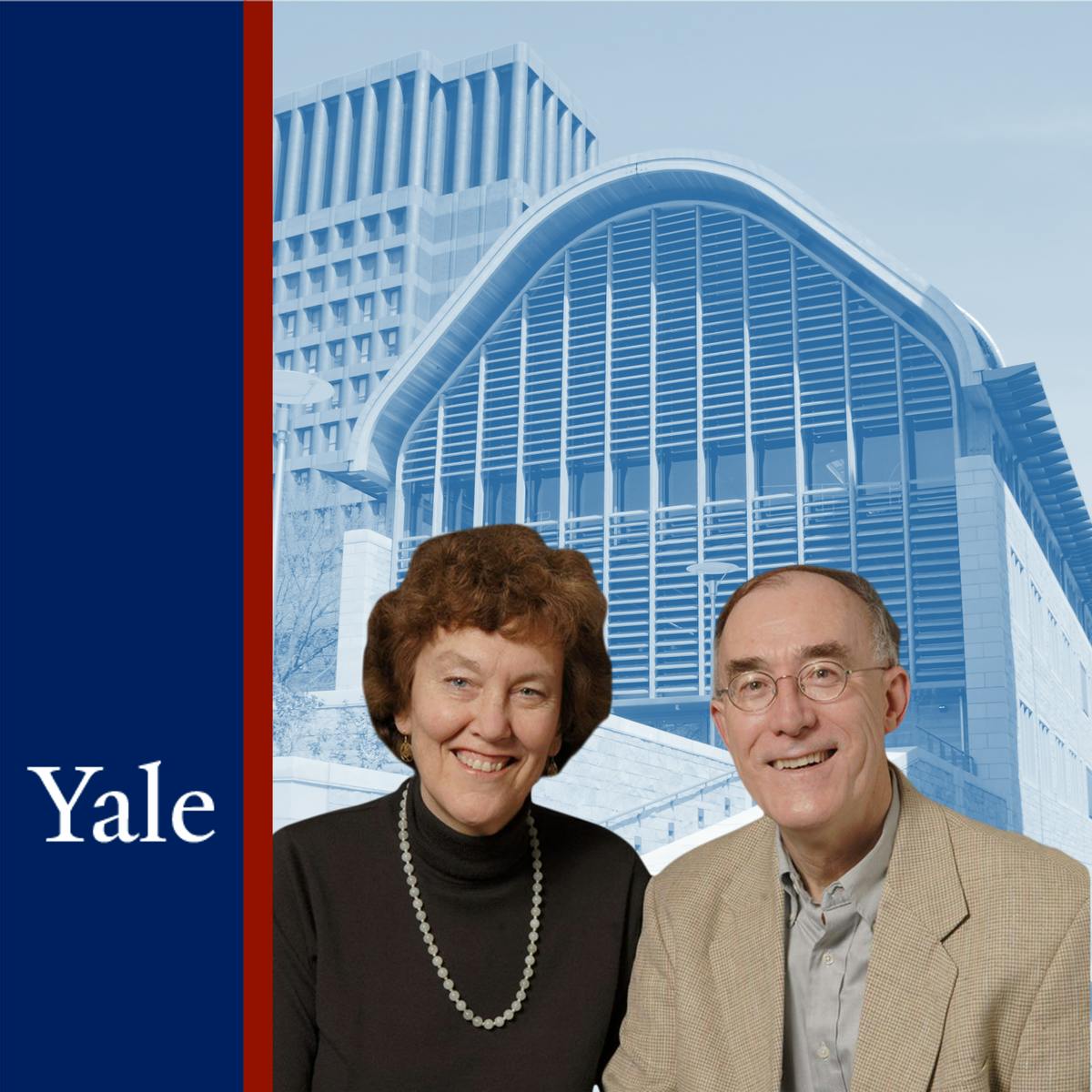 Another Great Course for a Career in Christian Education
There is a pressing requirement for more literacy and a more in-depth understanding of the ecological contributions made by the world's faiths. This class is intended to serve as an introduction to the numerous ecological concerns addressed by the Christian theological tradition.
Enlightenment
Many individuals find working in this industry fascinating. Travelling the world while sharing information regarding their religion and helping others can be one of the many benefits that come with this career path. Volunteer opportunities to share information online worldwide are also available. Many individuals enter this field for spiritual fulfillment instead of monetary reasons.
Pulling it Together
Many enjoy working with people from all walks of life and of all ages. If giving back to the community is significant to you, this field provides excellent opportunities that allow you to assist others while learning about different cultures' religious beliefs.
Completing the required education will provide you with the knowledge and skills that will allow you to effectively serve in a variety of roles within the industry. Choosing to work in this field makes going to work worthwhile.