If you have ever asked yourself: Why are leaves green or what pigment gives plants their green color, keep reading because we will cover everything from the genesis of green plants to why plants are green and the variations that color experiences in them at different times of the year.
Why Plants are Green
To begin with, terrestrial plants developed from plant creatures that arose and evolved underwater. Aquatic photosynthetic bacteria and algae come in various colors, including green, yellow, red, and brown.
So, why are leaves green, and what causes the color green to prevail in terrestrial plant leaves? The most widely held belief is that plant species have developed their photosynthetic systems to collect photons of light since it is abundant on land.
However, the light intensity has not always been the same on Earth, i.e., the number of photons incident on Earth has changed over history (luminosity increased dramatically at the beginning of Earth's history).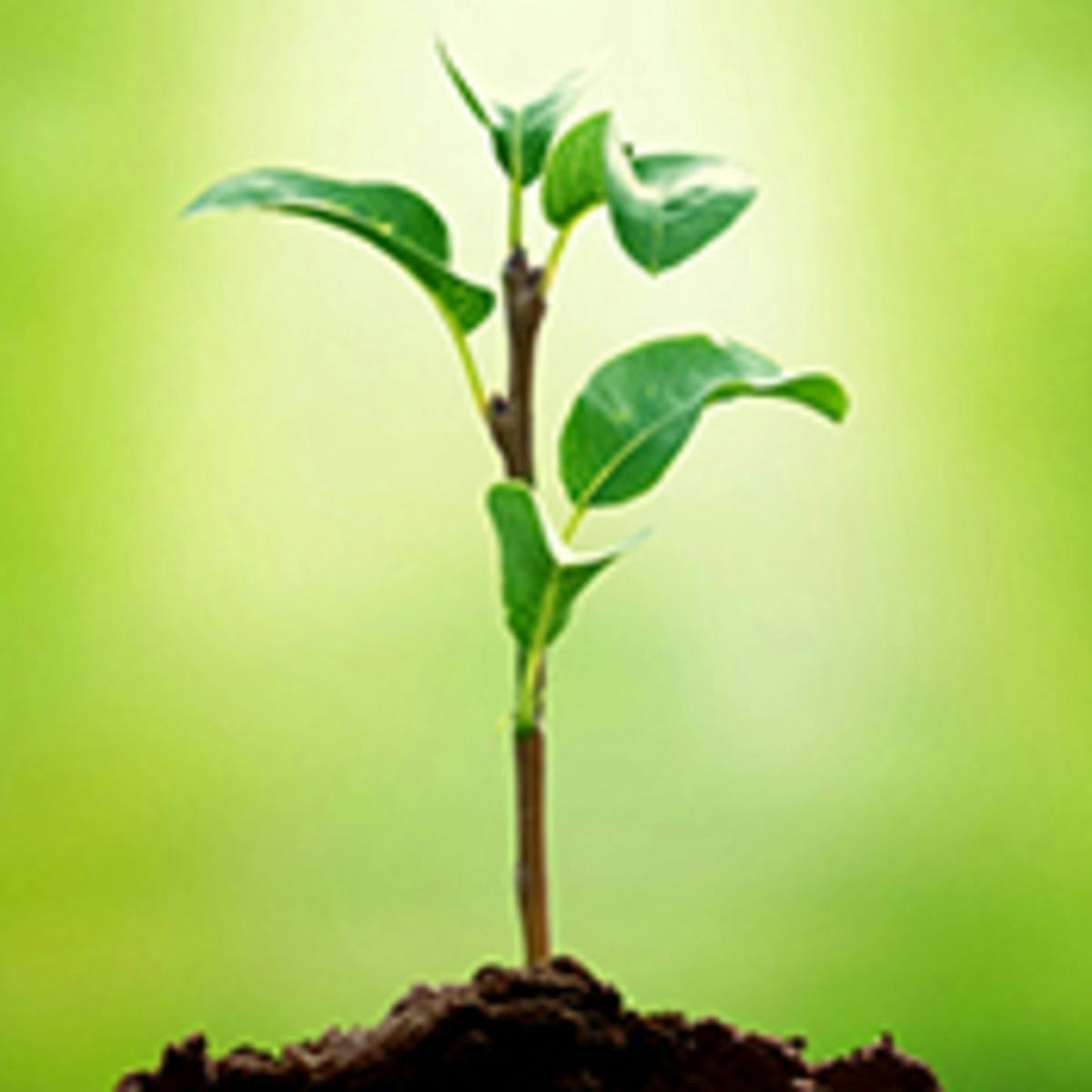 Understanding Plants – Part I: What a Plant Knows
This course aims to provide an engaging and scientifically sound examination of how plants perceive their environment, from why are leaves green to the feelings they feel. We will explore the inner life of plants and make analogies to the human senses to demonstrate that we have more in common with flowers and oak trees than you may think
Furthermore, light filtering by the atmosphere before it reaches the Earth's surface varies with its chemical makeup, mainly due to ozone and oxygen (two components that were not present in the primordial atmosphere). Finally, we must examine the effect of water filtration on the light that reaches different depths.
Why are Leaves Green in Color
The sunlight that reaches Earth is high in red photons and low in blue photons, which have the maximum energy in the spectrum. Greenlight photons are in an energetic intermediate position. These photons are likewise in short supply in the sunshine.
Most plants have chloroplasts, which contain the chlorophyll molecule responsible for catching light photons for photosynthesis and giving plants their green color. These pigments absorb the solar spectrum's most abundant light, red, and most energetic blue while reflecting green light. This is why plant are green and not a different color.
Other stains besides chlorophyll exist. Chlorophyll pigments function similarly to antennas appropriately placed to catch photons of light from the sun. For example, photosynthetic organisms that live underwater have pigments that allow them to detect better photons of the solar spectrum that are more numerous underwater.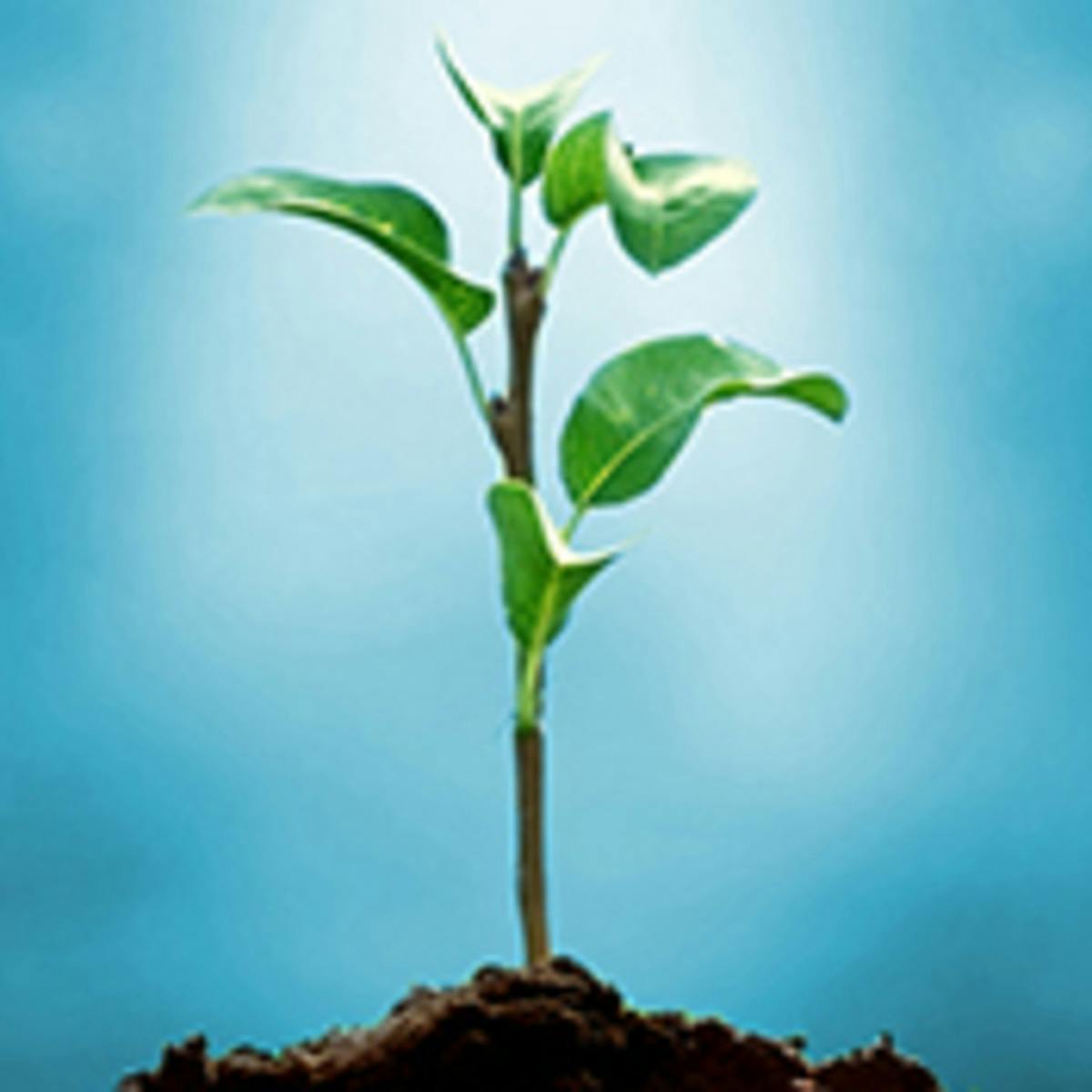 Understanding Plants – Part II: Fundamentals of Plant Biology
This course is designed for anyone seeking a foundational grasp of plant biology. In this four-lecture series, we will begin by studying the structure-function relationship of plants and plant cells. Then, we will attempt to comprehend how plants grow and evolve in order to produce such intricate structures as flowers. Once we understand how plants grow and flourish, we will investigate photosynthesis – the process by which plants convert carbon dioxide from the atmosphere and water from the soil into oxygen to breathe and carbohydrates to consume.
Because the plants that emerged from the water adapted to the more plentiful light spectrum of the terrestrial surface, we may argue that the green hue of terrestrial plants is the consequence of an evolutionary process.
Would plant leaves turn green if the Earth orbited a bright body with different properties from the Earth? No, it would not. In these instances, there would be blue or black plants, depending on whether the planet orbits a bright body of type F (which colors plants in blue) or red dwarf (which favors plants adapted to capture all types of photons, i.e., they would be black plants).
Why do Plants change Color?
The reason why leaves are green is because of the light spectrum absorbed and reflected by chlorophyll. On the other hand, warm temperatures and sunshine are required for chlorophyll production to proceed; otherwise, it will progressively cease to be formed.
Warm temperatures and plentiful sunshine characterize spring and summer. As a result, as the days grow shorter and the nights become longer (as is typical in autumn and winter), chlorophyll production slows until it is no longer generated. The leaf eventually runs out of chlorophyll.
As a result of this, the green color gradually fades away. The other pigments become more visible when this happens, and the leaves turn yellow, orange, brown, ocher, or red.